MOBILE FLEX POWER (MFP)
MFP Products are mobile decentralized energy generator units combined with water treatment technologies in ISO standard containers (20ft or 40ft). It represents a complete mobile solution for access to clean water and to electrical power in remote areas 24/7 by means of various state of the art technologies. Tailor made according to customer's needs, depending on water quality and access to electricity, with a wide range of different applications (Agricultural, Commercial, Military and Humanitarian).
MOBILE FLEX POWER WATER & ENERGY OUTPUT
Maximum daily output of clean water (m3)
Power production
Energy Carriers: PV, Diesel, Wind
Output Value for external supply up to 70 kW
Energy Storage System up to 50 kWh
MOBILE FLEX POWER SOLUTION
Independent access to Power and Water in remote areas 24/7
Plug & Operate
Modular Construction System
Fully automatic operation
Permanent monitoring of water quality
Raw salinities up to 45.000 ppm
Tailor made solutions
Extension of existing Power & Water Capacity
Combination with different energy carriers (PV-Wind-Diesel Hybrid Systems)
Operate & Maintenance support
NEWS
MFP in the final of AgriWater Open Innovation Challenge – Cape Town, May 2018 04/06/2018
The Austrian Chamber of Commerce, together with RIIS , Silicon Cape and the Technology Innovation Agency have selected the Mobile Flex Power (MFP) system to be present at the AgriWater Open Innovation Challenge in Cape Town, May 2018. MFP system represents a sustainable, long term solution to address the current water crises in South Africa and to prevent the occurance of such critical situations by offering independent and reliable access to safe water.
CONTACT
Michael Lassager
General Manager
Mail: office@renercon.eu
Mobile: +43 676 4568724

Powered by the sun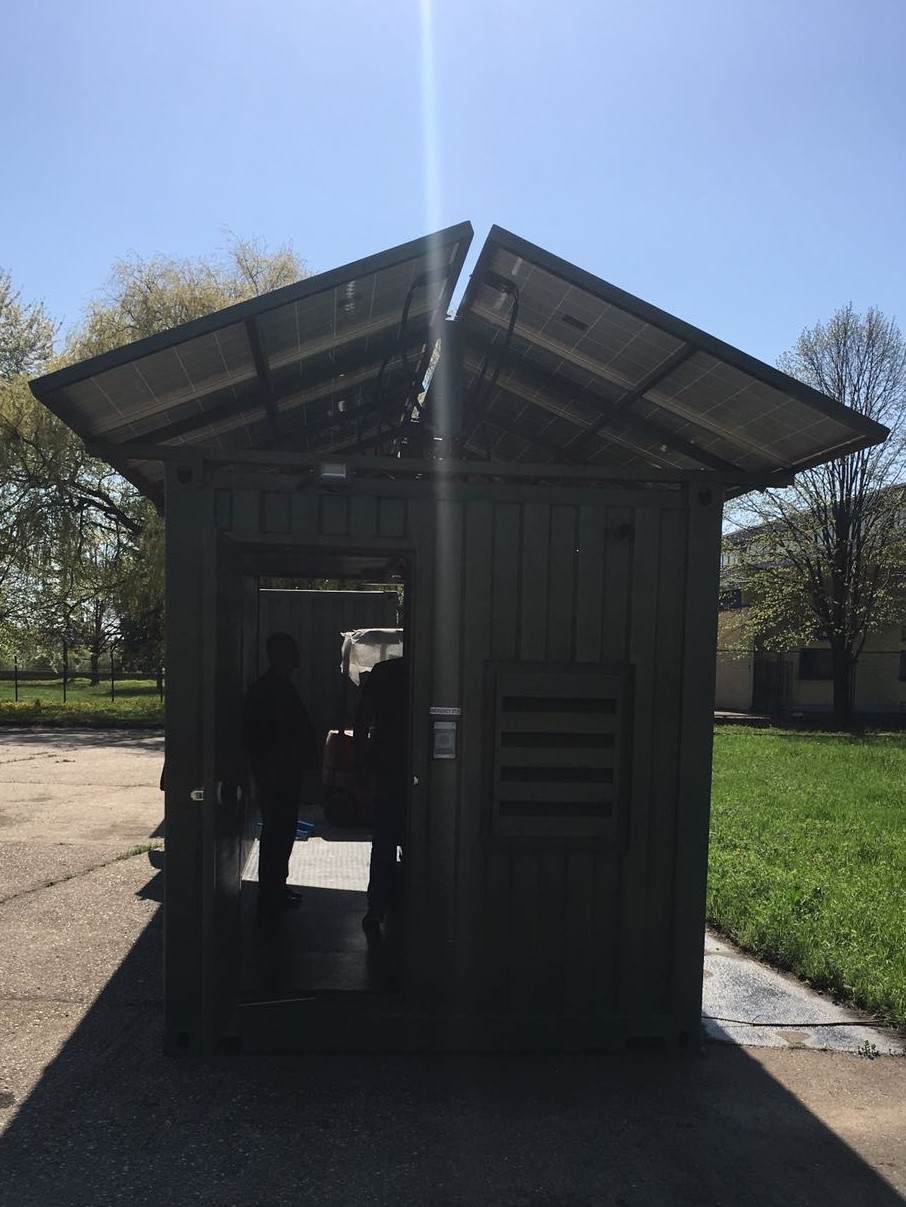 Up to 500 m3 clean water/daily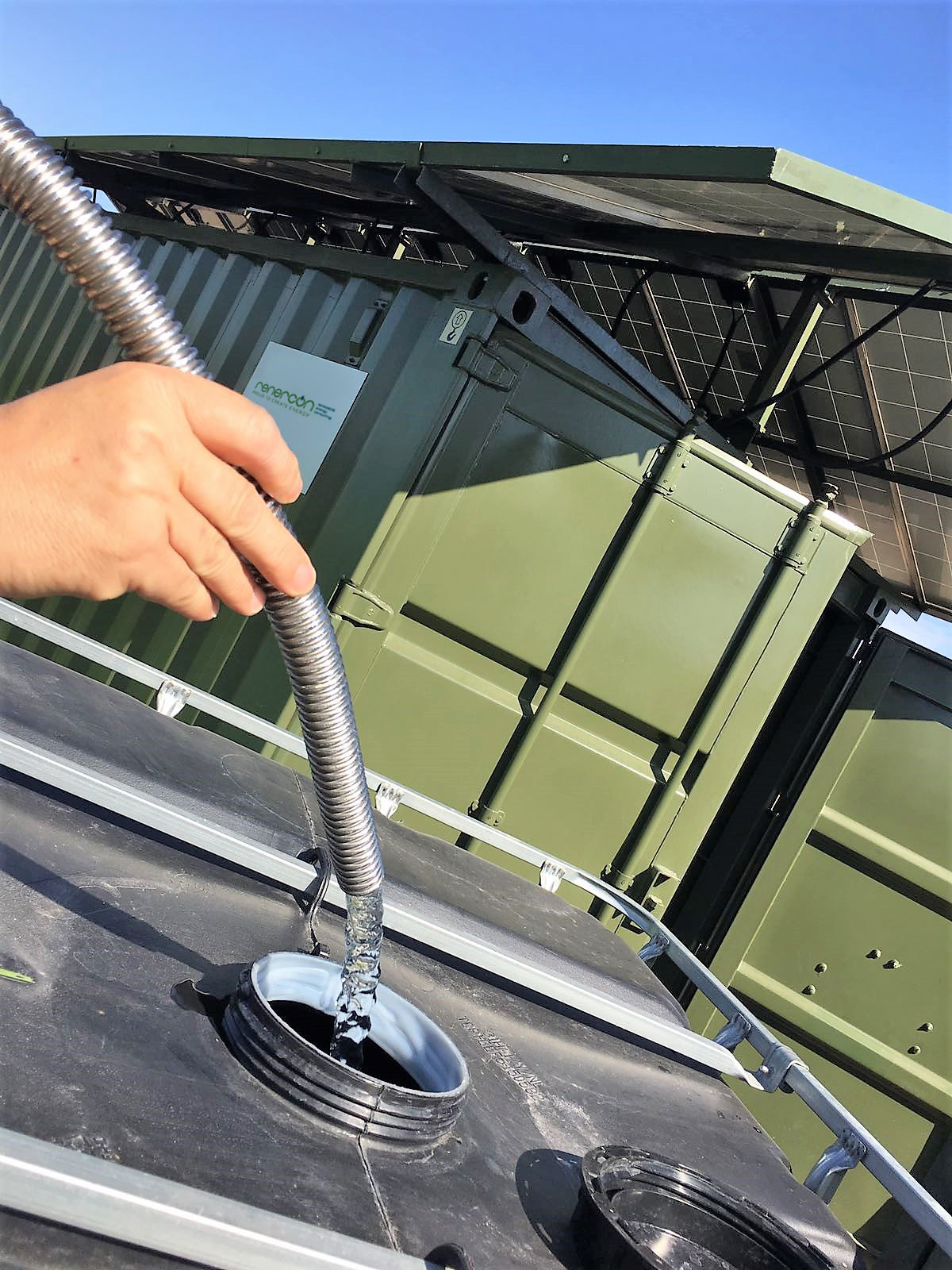 Groundwater solution